We Specialize in...
Real Estate Development • Investments • Hotels • Sales • Rentals
Thank you for visiting THE BADGER GROUP, where excellence is our standard... and perfection is our goal! We are a full service real estate firm specializing in real estate development, hotel development, investments, sales, and rentals. Since 1996, we have supplied Philadelphia and the surrounding counties with unparalleled service and unsurpassed quality in the field of real estate. 
THE BADGER GROUP began in 1996 as a vision that was sparked from the entrepreneurial spirit of Paul L. Badger, Jr. While working full time as a marketing director in the pharmaceutical industry, Mr. Badger began to invest in real estate as a part time venture. As this new business quickly grew, so did the demand of time and effort that was needed to nurture it. Before long the business required his complete attention, and in 1997 Mr. Badger launched THE BADGER GROUP as a full-time real estate investment business.  
Since then, THE BADGER GROUP has continued to execute its comprehensive strategic growth plan, and as a result has maintained consistent, controlled growth throughout the years. Through this plan the firm has also evolved and expanded to offer the full breadth of real estate services that it does today. This wide range of services affords an added presence in the marketplace, and provides a firsthand view of the main arteries that drive the real estate industry. It also gives THE BADGER GROUP increased diversification, which serves as a competitive advantage over its rivals. In addition, the firm has maintained a lean structure that allows it to remain agile, and gives it the ability to adapt at a moment's notice to this ever changing real estate market. In addition to its experience and track record of success, THE BADGER GROUP is a Certified MBE (Minority Business Enterprise) in Philadelphia and New Jersey. The net result is that THE BADGER GROUP is a well-established, strategically positioned firm that is poised for continued growth now and into the future!
Please browse our website to learn more about us, and be sure to click on each of the pages to get more information about our services and projects. Feel free to contact us directly with any questions, or if we can be of assistance to you. We look forward to forging new business relationships in the future!
Paul L. Badger, Jr.
President and CEO
Click An Image Below For More Information
Black-owned firm to help transform South Broad Street site

Philadelphia officials are on track to sell a longtime health clinic for low-income residents along the Avenue of the Arts to a developer who is determined to add a new tower to the South Broad Street skyline.

UArts to headline planned restoration of historic South Broad health center as deal nears approval

A City Council committee has approved plans to sell District Health Center No. 1 on South Broad Street as part of a plan to restore the mid-20th century building as a University of the Arts performance space with apartments being built on an adjacent parking lot.


City Council approves land transfer to bring new tower, entertainment hub to S. Broad Street

Philadelphia City Council has given its blessing to the sale of a long-time health clinic to developers for a $150 million project and new residential tower on South Broad Street.

Durst teams with Philly's The Badger Group on Penn's Landing redevelopment
The Durst Organization has selected the Badger Group, a Black-owned Philadelphia development firm, to join its planned redevelopment of Penn's Landing on the Delaware River waterfront into a district of residential towers, shops, and offices.. Badger, led by president and chief executive Paul Badger, will participate in the management of construction activities, selection and supervision of ... >> Read More
www.inquirer.com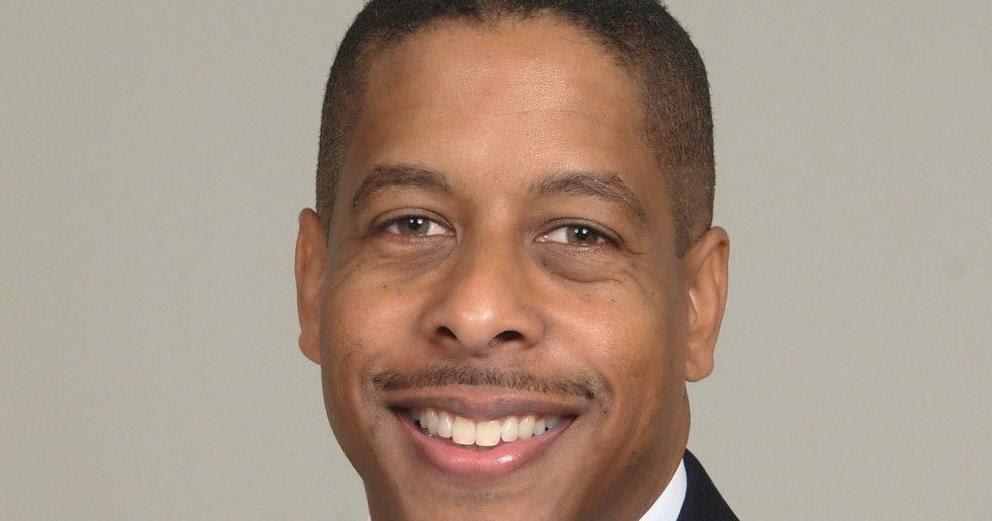 Durst partners with Black-owned firm on Penn's Landing project | Local News | phillytrib.com
Local real estate executive Paul L. Badger Jr. says he is excited about his firm's role in the development of a major Penn's Landing project. The Durst Organization of New York has partnered ... >> Read More